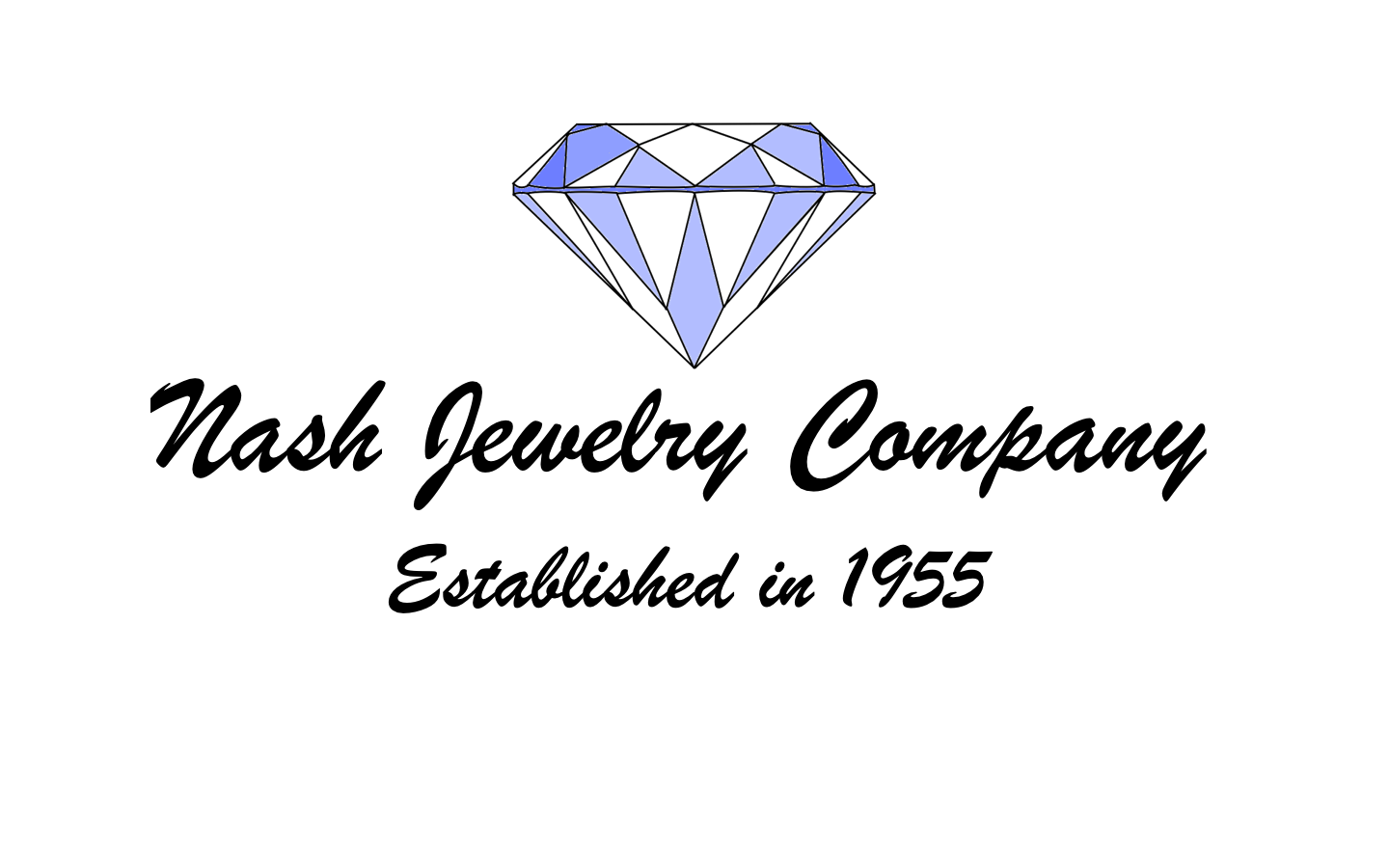 I. What is an Appraisal?
An appraisal is an opinion as to the authenticity, quality, design and value of jewelry items.

II. Insurance Replacement Value Appraisal
The values declared on this appraisal relate to the cost of duplicating the lost items at a current insurance replacement cost. The appraisal should document the Color Clarity Cut Carat weight and the measurements and count of the stones. The appraisal should document the Gold or Platinum weight of the jewelry and a photo.

III. Estate Appraisal
This requires an appraisal of the cash value of an item, based on what a willing buyer and a willing seller would agree to without a forced sale. An estate evaluation often consists of a number of pieces of jewelry, a variety of types, some in fair condition, while others may be badly worn. An estate appraisal is based on the premise that the estate is to be liquidated. Since it does not consider selling costs nor current prices for labor or creative design, this type of appraisal is normally lower than appraisals for replacement value.

IV. Jewelry Insurance
A homeowner's insurance policy and Apartment Tenants policies commonly include coverage for personal property and the value of jewelry is included in said limit of insurance. Most policies restrict jewelry coverage for theft, burglary, or robbery, however, further such insurance is usually for perils of fire, wind building collapse, theft, vandalism, etc. and not all risks including loss of property or loss of a single stone from the item. To obtain complete coverage to the full value of item's), an appraisal for each piece will be required and the coverage can be scheduled on your policy with a specific description of the item and an amount of insurance on each item. If you care to have proper coverage, a detailed professional appraisal from Nash Jewelry Inc. is paramount.

V. In Case of Loss
When the loss of an appraised jewelry item occurs, the importance of a properly prepared, detailed appraisal becomes very apparent. Nash Jewelry would be the best source for an accurate quality replacement.

At the time of a loss, be sure your facts are substantiated and the police are immediately notified. Provide them with the details from your appraisal, which may assist them in a speedy closing of the investigation through prompt identification of your pieces. After filing the police report, notify your insurance agent.

Nash Jewelry's Pledge to you is Quality and Service!